A safe and healing environment
With the individual in focus we work with a user-oriented design process, which we see as a key to creating products that respond to real needs. The majority of the products we have developed have been solutions to problems that we have solved together with the facility. This has also provided the opportunity to develop them in dialogue and most important, in real environments. Our products have thus become unique because they solve problems where solutions have not previously existed. Our products have design protection or patent which keeps them unique.
Safety (such as ligature resistance) as the dominant feature does not create healing environments. Healing environments need to be created through design that is based on the individual's and the facility's' genuine needs, evidence-based design and a caring approach. It is also important to bear in mind that interior design products can never replace the staff's expertise to screen patient/client risk. However, a well thought though interior design can support staff to carry out their work and contribute to a better and safe working environment.
Evidence-based design ** for healing environment advocates the importance of autonomy. Examples of this are movable furniture, the possibility to regulate light, view of nature, clear sightlines, the option to choose place, and positive distractions such as art. Comfort, e.g. comfortable bed is important for healing and reduced stress as stress in itself may increase the risk of aggression and prolonged hospital care. Other important features of the physical environment are robust and durable interior products, they contribute to a respectful, long-lasting environment, and not least, improved finances for the facility which could be used for better things than replacing a worn-down interior.
HealSafe's products are designed, developed and manufactured in Sweden, which guarantees a quick product development, delivery and superior quality. Our furniture range is offered in collaboration with Pineapple UK, one of the world's leading producers of furniture for challenging environments. With 40 years of experience in furniture that responds to the highest demands.
HealSafe Interior and Pineapple strive further successfully to combine both safety and an appealing design, that's what we call a challenge, a challenge we enjoy.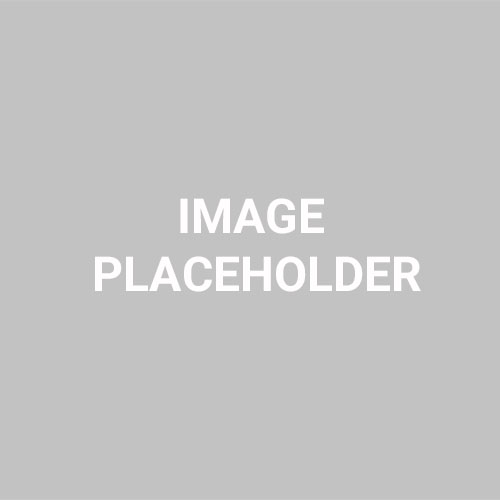 Studies and Publications
Title, Author, Year, Publication

Evidence-based design ** for healing environment advocates the importance of autonomy. Examples of this are movable furniture, the possibility to regulate light, view of nature, clear sightlines, the option to choose place, and positive distractions such as art. Comfort, e.g. comfortable bed is important for healing and reduced stress as stress in itself may increase the risk of aggression and prolonged hospital care.

Link to PDF

Title, Author, Year, Publication

Evidence-based design ** for healing environment advocates the importance of autonomy. Examples of this are movable furniture, the possibility to regulate light, view of nature, clear sightlines, the option to choose place, and positive distractions such as art. Comfort, e.g. comfortable bed is important for healing and reduced stress as stress in itself may increase the risk of aggression and prolonged hospital care. Other important features of the physical environment are robust and durable interior products, they contribute to a respectful, long-lasting environment, and not least, improved finances for the facility which could be used for better things than replacing a worn-down interior.

Link to PDF

Title, Author, Year, Publication

Other important features of the physical environment are robust and durable interior products, they contribute to a respectful, long-lasting environment, and not least, improved finances for the facility which could be used for better things than replacing a worn-down interior.

Link to PDF